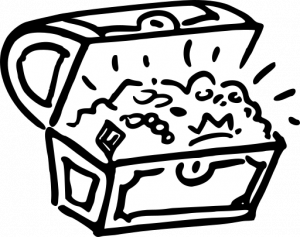 Download our our full 'StorySheet' creative writing system as PDFs – for free! You can also purchase PDF or printed bundles with extras, like our Educator Bundle with curriculum aligned lesson plans. All funds raised through 
$

15.00
This 60-page downloadable PDF contains all the materials you need to jumpstart creative writing in your classroom!
$

0.00
This 1-page PDF download is a quick explanation of how to use the StorySheets system to create an amazing story. Note that you'll need to download the other StorySheets individually, or purchase the full bundle complete with an educator's guide and extra resources.