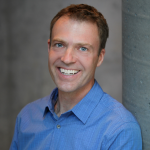 For over twenty years, Sean has worked in the non-profit field in leadership and advancement roles. He has also written 7 young adult fiction novels, which have been critically well-received and have collectively sold over 20,000 copies to date. Finally, Sean is an experienced presenter and has engaged youth of all ages on issues related to creative writing, literacy and publishing. He feels lucky that Story Studio lets him combine all his passions in one amazing place. Best. Job. Ever.
She/Her
Facilitator/Program
Coordinator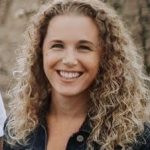 Facilitator/Program Coordinator
Marja is thrilled to join the crew of passionate storytellers at Story Studio. Her background in literacy and special education, and persistent love of the written word, have allowed her to slip seamlessly into this new role with much enthusiasm! Outside of work, you can find her throwing the ball for her affectionate Border Aussie, Navi, curled up with a book, or spending quality time goofing around with her husband and two kids.
She/Her
Facilitator/Program
Coordinator (On Leave)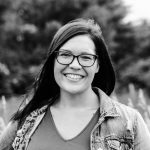 Facilitator/Program Coordinator
Rebecca is an experienced educator, having explored teaching in both elementary schools and non-pedagogical sites. She is a lover of literacy and the written word, spending much of her free time both reading and writing. She carries a lifelong passion for education, kids, crafting and the outdoors.
They/Them
Summer Artist in Residence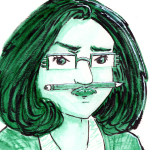 Summer Artist in Residence
As a lifelong worldbuilder, Audrey has been honing their visual storytelling skills over the last half dozen years. They started, as many do, writing fan stories and short fiction for themselves and their friends. Eventually they built up the knowledge and tools to put art together with words. Now they teach people how to make art and comics, run local anthologies, and hawk their wares at random events. There is a story within all of us and Audrey hopes to help many people bring their stories to life.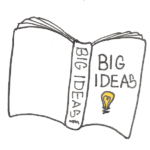 Paisley is an English teacher, mom of three and the founder of Story Studio. She has a passion for reading, ideas and hearing stories from the people she is fortunate enough to meet. (Read an article by Paisley about Story Studio.)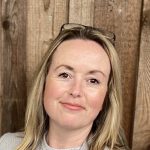 Lorraine is an experienced Human Resources professional  with eight years' experience in recruitment, operations, leadership, business planning and development. Lorraine holds a Bachelor of Arts in Justice Studies from Royal Roads University. In her spare time Lorraine enjoys hanging out with her family and travelling.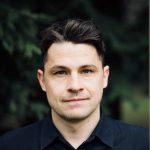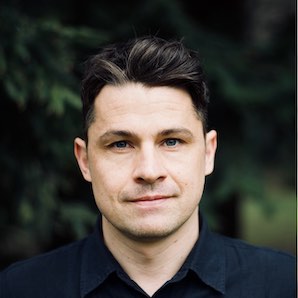 Michael Christie is a multi-award winning author, most recently of the bestselling novel Greenwood. His books have been longlisted for the Scotiabank Giller Prize three times, and his essays and book reviews have appeared in the New York Times, the Washington Post, and the Globe & Mail. He lives in Victoria, where he cares for his two children, which usually involves a good helping of storytelling.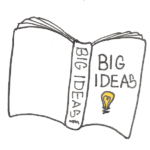 Anirban currently works with the provincial government in Victoria BC. He loves the outdoors and mostly unwinds by hiking, running and playing soccer. Most of the space in his house is occupied by books, as he is a bookworm, and loves reading whenever he can.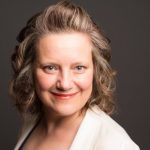 Shelley Marie Motz is a certified change management professional (CCMP) with more than 20 years' experience leading communications projects in the public, private and non-profit sectors. She holds a Master of Public Administration (MPA) degree from the University of Victoria, and is passionate about harnessing the power of stories to create a more just, equitable, and compassionate society. Her poetry, essays, articles and book reviews have appeared in various publications including the Globe & Mail. In 2016, she was awarded the CANSCAIIP Prize for Best Children's Picture Book Manuscript for her unpublished story, Solomon's Football.
Sarah has over ten years of experience working in non-profit communications and fundraising. She is currently Manager, Communications for Alumni & Development at the University of Victoria. Her own passion for storytelling, books and literacy led her to join Story Studio's board of directors in 2017. Sarah has served as Chair since 2019.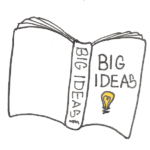 Steve is professor of Marketing at the Gustavson School of Business, University of Victoria.  His teaching and research focus on designing and delivering memorable customer experiences and the power of storytelling.  He is a supporter of the local theatre community.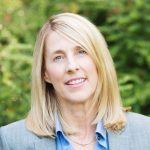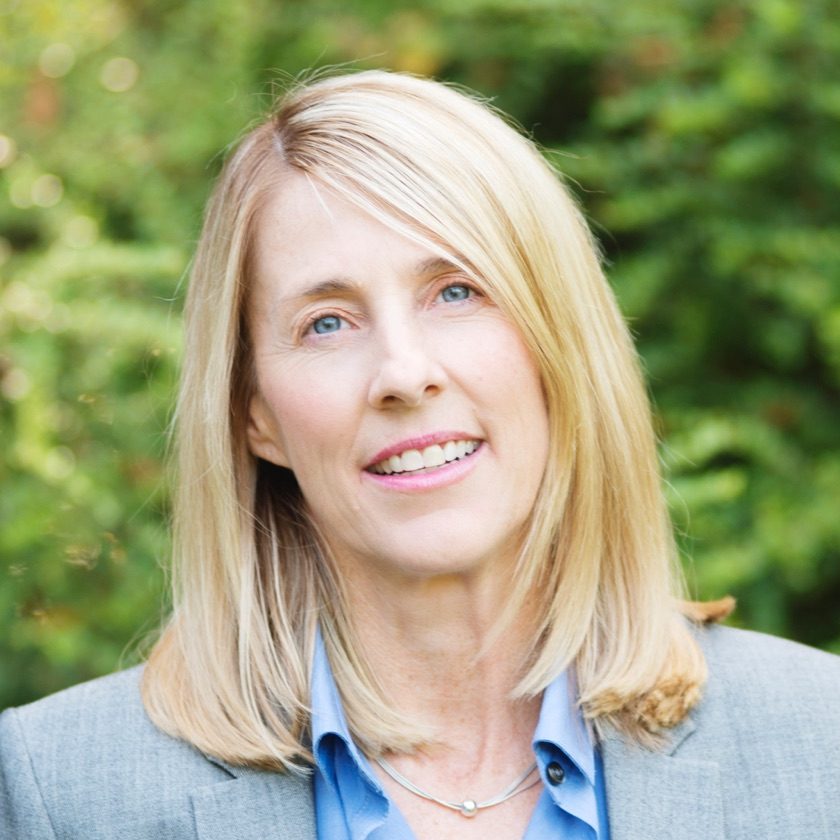 Lynn has over 20 years of professional experience working for businesses in diverse industries. With a focus on helping companies improve their operational performance and stakeholder engagement, she has worked in financial services, corporate retail procurement, manufacturing, and post-secondary education. She has volunteered in many school districts to bring creative content to schools and has a passion for the increased role of sustainability in businesses.