For over twenty years, Sean has worked in the non-profit field in leadership and advancement roles. He has also written 7 young adult fiction novels, which have been critically well-received and have collectively sold over 20,000 copies to date. Finally, Sean is an experienced presenter and has engaged youth of all ages on issues related to creative writing, literacy and publishing. He feels lucky that Story Studio lets him combine all his passions in one amazing place. Best. Job. Ever.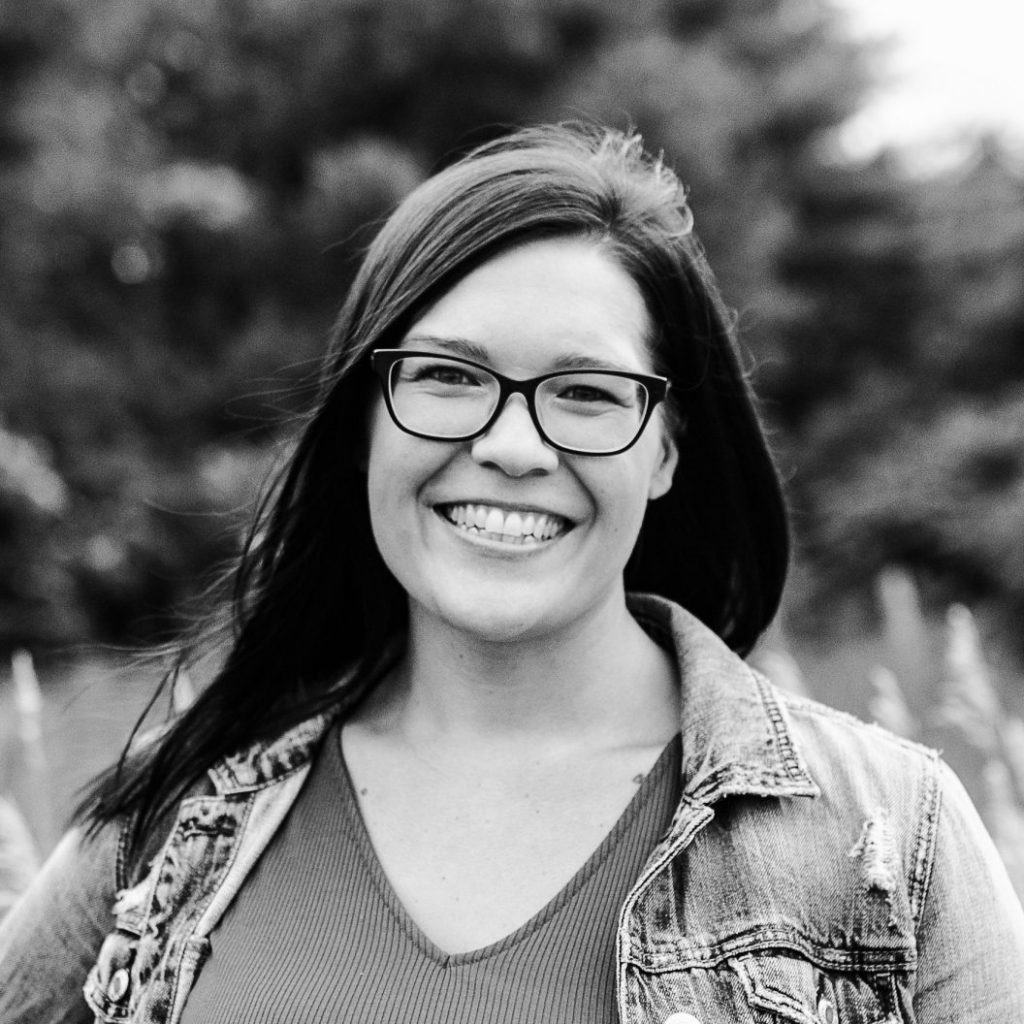 Rebecca is an experienced educator, having explored teaching in both elementary schools and non-pedagogical sites. She is a lover of literacy and the written word, spending much of her free time both reading and writing. She carries a lifelong passion for education, kids, crafting and the outdoors.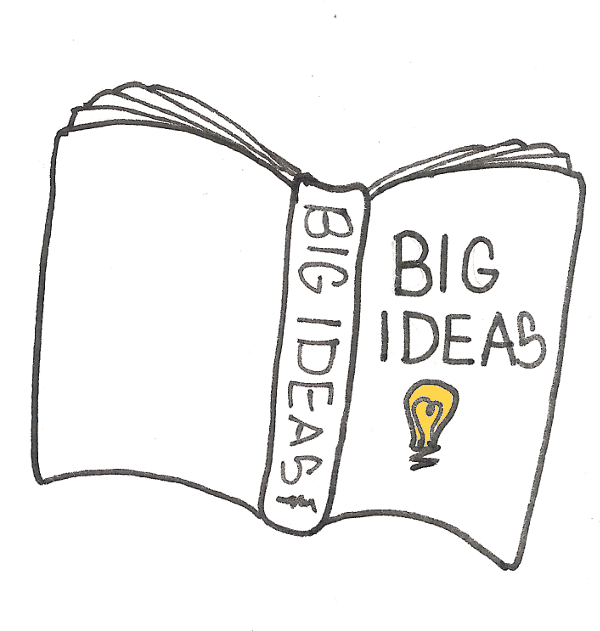 Paisley is an English teacher, mom of three and the founder of Story Studio. She has a passion for reading, ideas and hearing stories from the people she is fortunate enough to meet.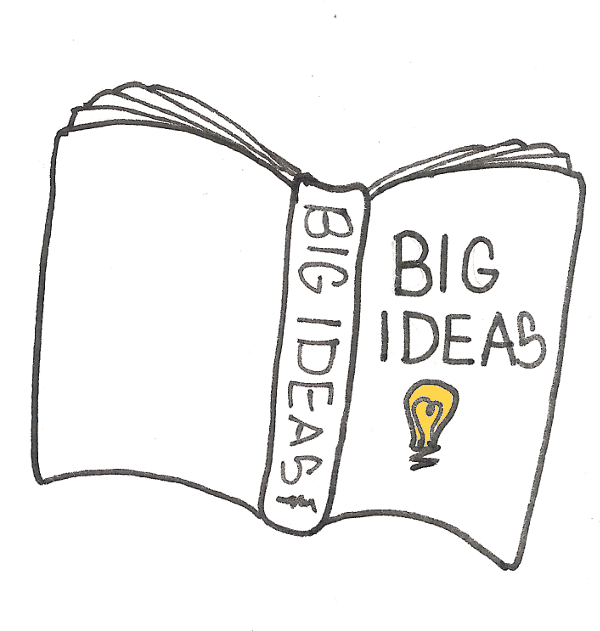 Anirban currently works with the provincial government in Victoria BC. He loves the outdoors and mostly unwinds by hiking, running and playing soccer. Most of the space in his house is occupied by books, as he is a bookworm, and loves reading whenever he can.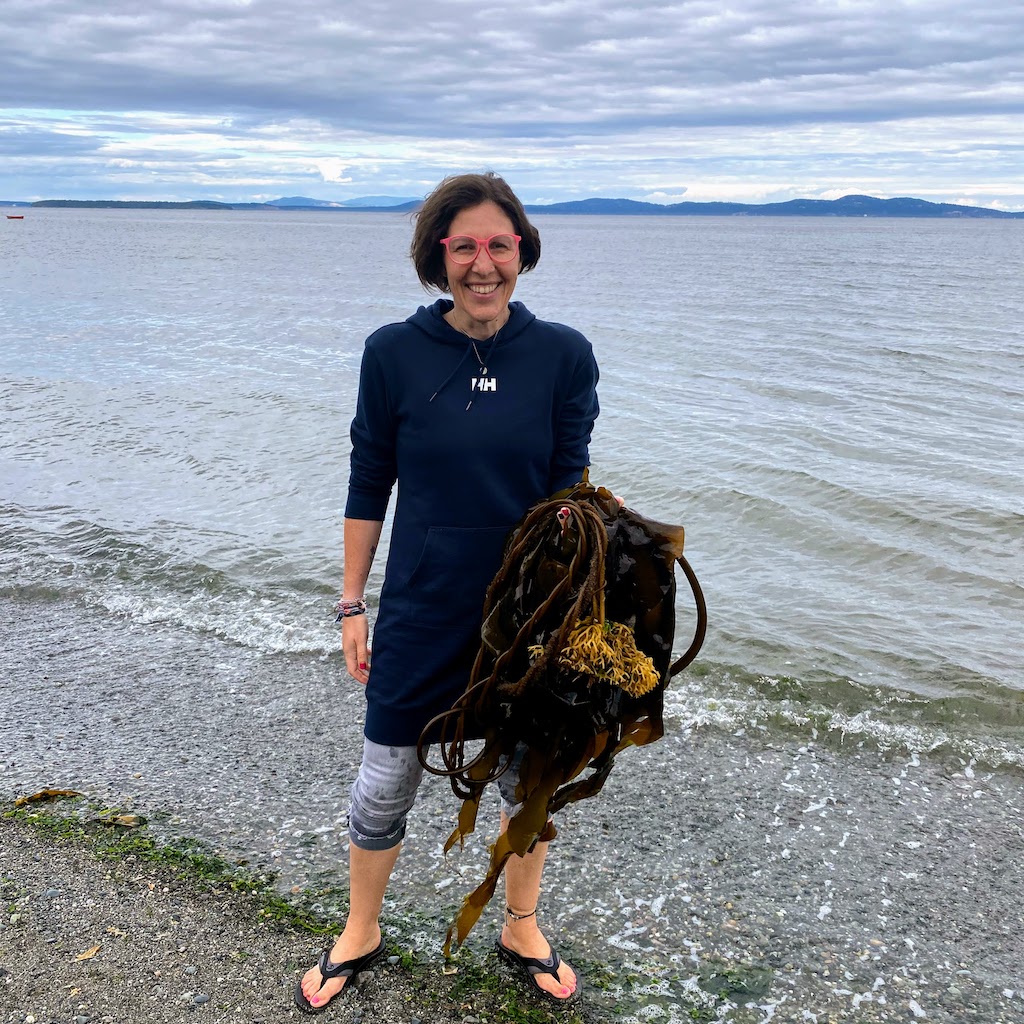 As a narrative strategist, esme loves to put her energy into creating change through story, because she believes story has the power to connect and transform. Her communication skills have been honed through both business writing – including for the Province of British Columbia – and creative writing – including short stories and work on a series of Sherlock Holmes video games. She holds a Masters of Literature in Creative Writing from the University of Glasgow.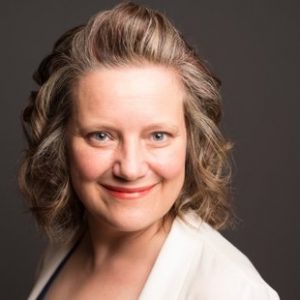 Shelley Marie Motz is a certified change management professional (CCMP) with more than 20 years' experience leading communications projects in the public, private and non-profit sectors. She holds a Master of Public Administration (MPA) degree from the University of Victoria, and is passionate about harnessing the power of stories to create a more just, equitable, and compassionate society. Her poetry, essays, articles and book reviews have appeared in various publications including the Globe & Mail. In 2016, she was awarded the CANSCAIIP Prize for Best Children's Picture Book Manuscript for her unpublished story, Solomon's Football.
Jordan is the author of the bestselling Wollstonecraft Detective Agency series for Middle Grade, from Knopf/Penguin Random House. The series is in development for television and has been adapted to a video game for iOS, Android, and Nintendo Switch. A game designer and screenwriter, he's also the author of the Sword Girl series from Outland Entertainment – YA historical fantasies featuring real teenage swordswomen from different eras, from the Viking Sagas to 17th century France and the 2nd century Roman Empire. He teaches, workshops and speaks to thousands of school-age writers, and lives in the crumbling colonial capital of a windswept Pacific island, populated by octogenarians and carnivorous gulls.
Sarah has over ten years of experience working in non-profit communications and fundraising. She is currently Manager, Communications for Alumni & Development at the University of Victoria. Her own passion for storytelling, books and literacy led her to join Story Studio's board of directors in 2017. Sarah has served as Chair since 2019.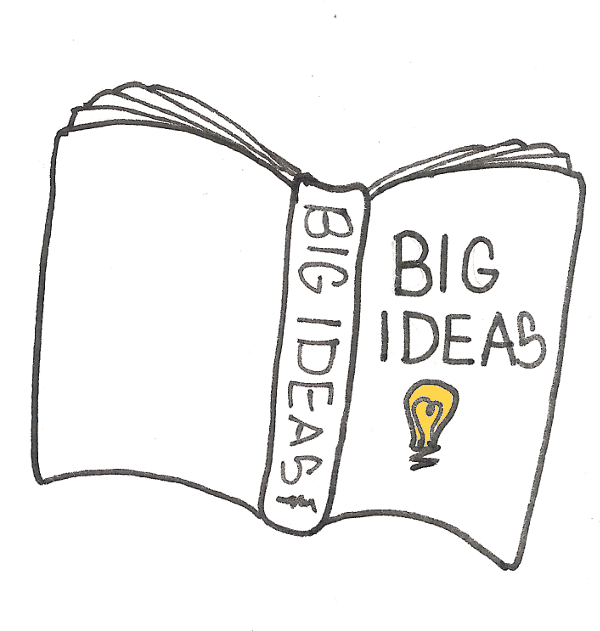 Steve is professor of Marketing at the Gustavson School of Business, University of Victoria.  His teaching and research focus on designing and delivering memorable customer experiences and the power of storytelling.  He is a supporter of the local theatre community.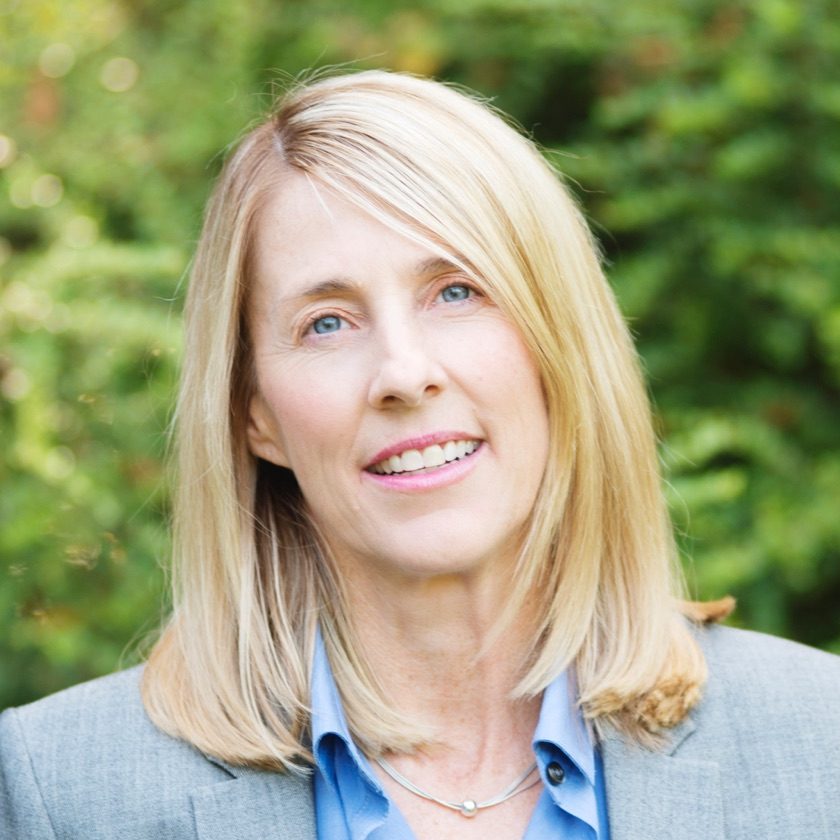 Lynn has over 20 years of professional experience working for businesses in diverse industries. With a focus on helping companies improve their operational performance and stakeholder engagement, she has worked in financial services, corporate retail procurement, manufacturing, and post-secondary education. She has volunteered in many school districts to bring creative content to schools and has a passion for the increased role of sustainability in businesses.