Write Your Story (and Share it!)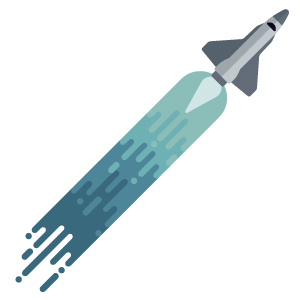 July Contest: Space!
Your task is to write a short fiction story that takes readers on an adventure through Space! Take a trip to the space station, discover new planets, or perhaps alien lifeforms! Watch out for comets and asteroids as you fill your story with exciting descriptions and suspense.
Contest open to Canadian residents, ages 5-13. Writers have until July 30th to submit their stories. Stories should be about 250 – 500 words. Prizes will be awarded for the top two stories selected by our esteemed judges for ages 5-9 and 10-13.
Previous Contests & Anthologies
June Contest: Ocean Stories!
This month's challenge was to write a short fiction story involving the ocean. Download a free copy of the final anthology here!
May Contest: 31 Days of Writing!
This month, we've made a new writing challenge for every day of the month! (You can download the challenges by clicking the purple button on the left.) Follow along with the daily writing prompts throughout May.
Share your work, words, or a picture of you or your child completing the activity on any social media. Make sure to tag us @StoryStudioWritingSociety and use #storystudioca. Each time you share, your name will be entered into a draw. On June 1st we will select five names to win a prize!