Story Studio and HighTechU are collaborating this summer to create CodeWords, an 8-week online program designed to teach you how to code and how to tell a story. Participants will create their own 'interactive fiction' games: digital choose-your-own-adventures that let the reader determine the course of the story. 

July 5 – August 27 (Online)
Open to youth (ages 14-18) across BC
Registration Deadline: June 15, 2021
Fee: $40 
Note: We will send you an email after you have registered, with information on how to pay online for the course. We also have a limited number of scholarships available for those in need, thanks to our donors and sponsors. Please contact us if you want to learn more about applying for financial support.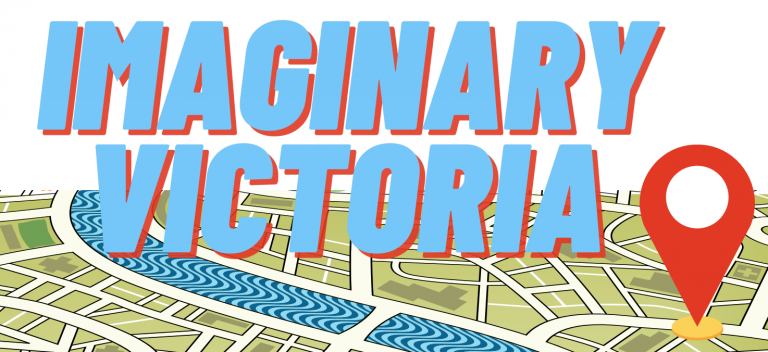 Interested in redrawing the map of Victoria – and retelling its story? What if our city was a land of fantasy and fiction? Participants in Imaginary Victoria will work with local authors and illustrators to create an imaginary version of Victoria, and write stories set in this new world. The result? An illustrated digital anthology exploring Imaginary Victoria. 
This program is made possible by: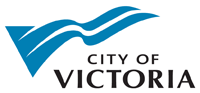 July 5 – August 27 (Online)
Open to youth (ages 12-16) in Victoria, BC
Registration Deadline: June 15, 2021
Fee: Free – limited spaces