We are grateful to our donors, community partners, public and private foundations for providing  the cornerstone for our operations:
Major Supporters: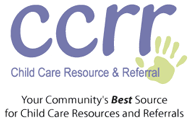 The Viveka Foundation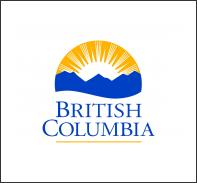 We acknowledge the financial support of the Province of British Columbia.

City of Victoria Strategic Plan Grant
CFAX Santas Anonymous
The Michael O'Brian Family Foundation
Victoria Imperial Lions Club
The Hamber Foundation
The Horner Foundation
Postmedia / Times Colonist Raise-A-Reader
Donors:

Paisley Aiken, Tracy & Jay Cullen, Peter Gooch, Emily Greig, Wendy Innes, Nadim Kara, Amrit Lalli, Heather Macdonald, Rodney Martin, Kirstie McNally, Lisa Nakamura, Christina Novak, Alyssa Polinsky, William Rodman, Veena Sidhu, Sarah Tarnopolsky
Sponsorships
In addition to providing much-needed operating funds, our corporate sponsors  participate in our programming by sending employees to volunteer in classrooms, as well as by helping to type and edit stories. In return, sponsors are promoted to our membership and raise their profile within the Victoria community.
To find out more about becoming a sponsor, contact our Executive Director, Sean Rodman (sean.rodman@storystudio.ca).  We are very grateful to the following organizations who supported our 2016/2017 school year: