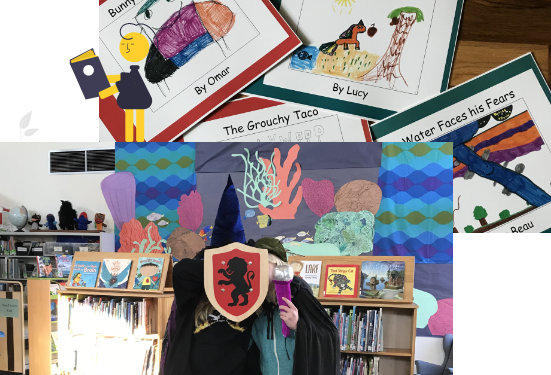 Our programming is available to youth all across Canada. Programs are delivered completely online using a combination of virtual classrooms and video meetings.
Many of our community partner programs are offered at no charge. When we do have to charge a fee, we aim to keep the cost of our programming low for everyone. (We also have a limited number of bursaries available for those in need. Please contact us if you want to learn more about bursaries.)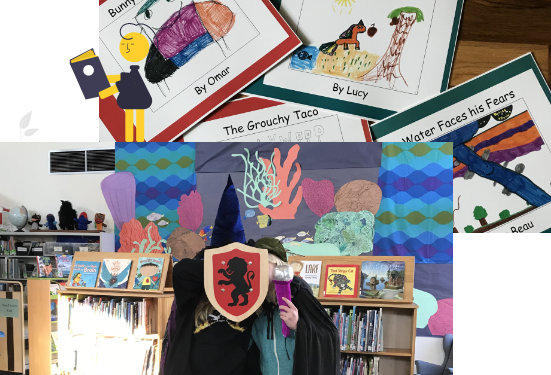 The Story Studio Writing Society began in 2011 with the hope of bringing creativity and confidence into children's lives by giving them the tools to tell stories of their own, in their own words and with their own illustrations. Since then, we've helped young authors create thousands of publications. You can read some of these stories by downloading the links below. 
Each month, we challenge youth across Canada to respond to our theme, and create a piece of amazing writing. Every entry is collected into an anthology – and our panel of judges awards prizes to the best submissions! You can read previous anthologies below, and enter the current contest here.
Special Program Anthologies
We partner with community organisations, classrooms and arts groups to run amazing writing programs for youth. You can see the results of some of these programs by downloading the anthologies below. If you are interested in collaborating with us on a special program, please email us.