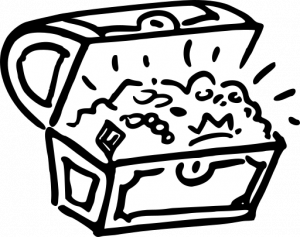 Download our our full 'StorySheet' creative writing system as PDFs – for free! You can also purchase PDF or printed bundles with extras, like our Educator Bundle with curriculum aligned lesson plans. All funds raised through the Shop directly support our youth programs and workshops. If you like our free resources, please consider making a donation.
$

35.00
The Guild of Young Writers is our vibrant online community for new voices and emerging storytellers. Our Quarterly Zine showcases the talent and creativity of the Guild, inspiring and empowering the next generation of writers! Subscribers will receive 4 bound and illustrated issues each year, and all proceeds are directed back into our youth workshops to develop new opportunities for…
Free Downloadable Resources
$

0.00
This 1-page PDF download is a quick explanation of how to use the StorySheets system to create an amazing story. Note that you'll need to download the other StorySheets individually, or purchase the full bundle complete with an educator's guide and extra resources.