We have two amazing summer programs! Want to meet other writers, young and old? Want to create amazing stories, and see your work published in an anthology? Check out 'Summer Writing Studio' and 'Imaginary Islands'! For more individualized help, there's also our One-on-One Story Coaching)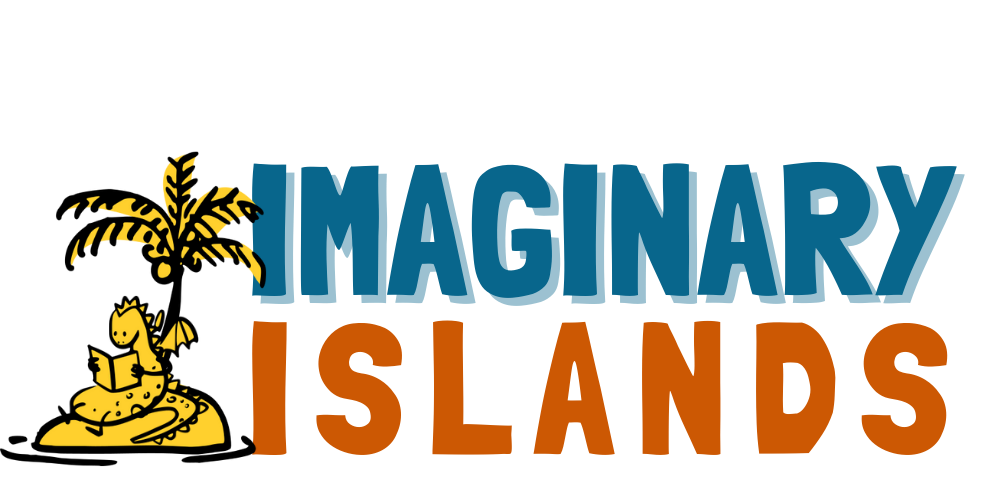 Do you love to write fantasy and fiction? What if magic redrew the map of our island homes – and we told the stories of this new land?
Open to youth aged 10-16 across BC |  Location: Online
Dates: July 4 – August 26  |  Register by July 3
$120/8 week program (includes workshops and one-on-one coaching, guest speakers from authors and illustrators, and a final printed anthology containing your story!)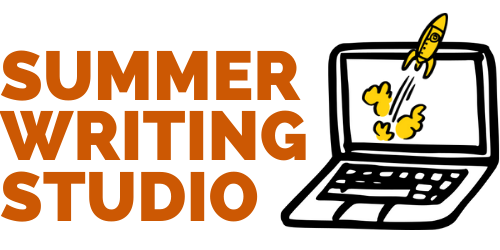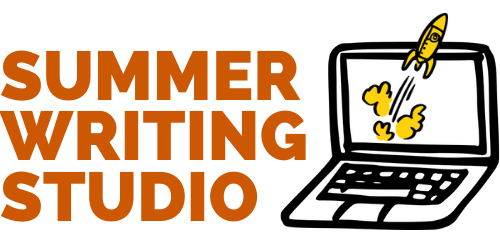 Let your imagination run wild and launch your writing into the stratosphere! Supported by the Greater Victoria Public Library, this free 8-week summer program allows you to write as much or as little as you want – a single scene, a poem or entire chapters of your epic novel. 
Open to youth aged 12-18 in Victoria, BC |  Location: Online
Dates: July 4 – August 26  |  Register by July 3
Free for Greater Victoria Public Library card holders, or areas served by GVPL / 8 week program